Production of aluminium enclosures for electronics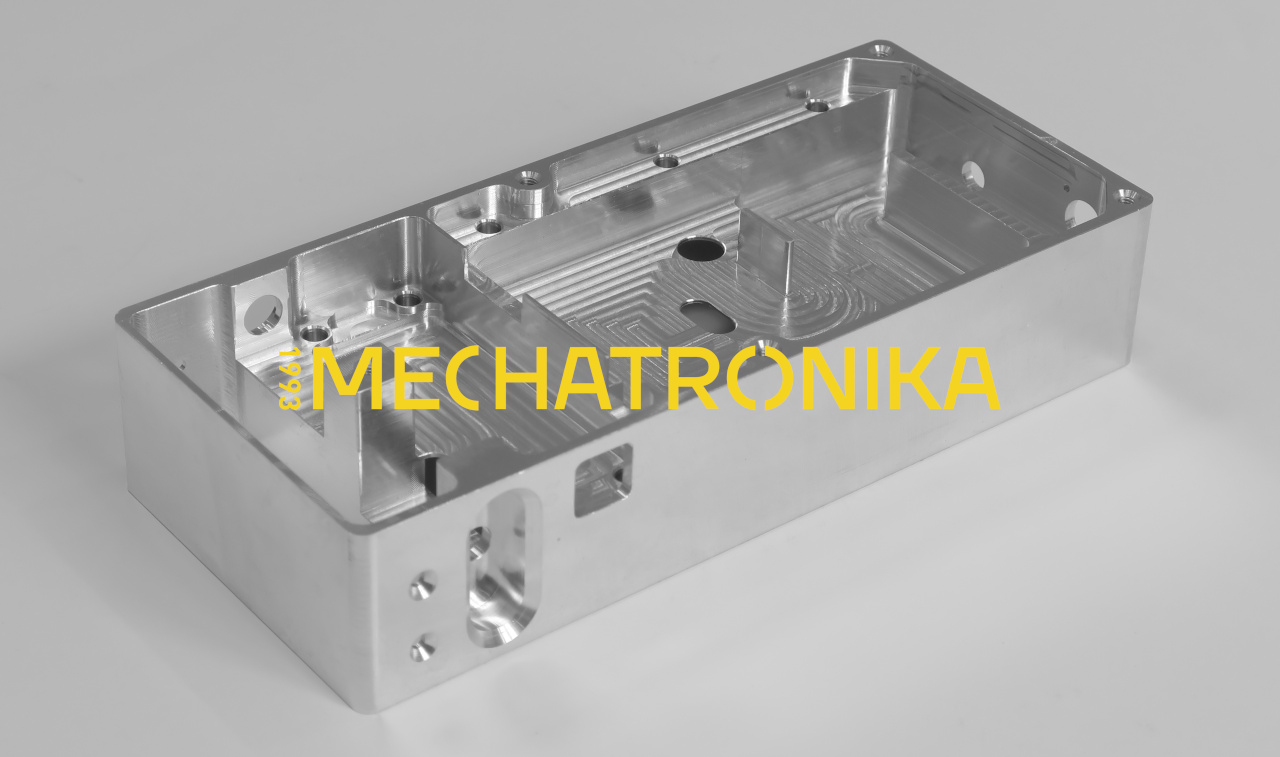 We often receive orders for the production of various housings for electronics. As a rule, electronics
enclosures
are made from aluminum alloys, but can also be made from various plastics by milling.
Custom made aluminum
enclosures
allow you to create your own unique product. The case can be both original in design and fully meet its functional tasks.
So, when designing and manufacturing an aluminum case, you can immediately provide for all the necessary structural elements, namely:
windows for installing displays and other controls,
holes for buttons, switches, connection points for various connectors,
places for mounting electronics inside of the case,
places for laying wires,
places for attaching cases to standard DIN rails, etc.
The aesthetic properties of the produced
enclosures
can be improved by a special treatment with speckle sand, which will hide the traces of milling and give a pleasant matt texture to the surface of the aluminum case. In addition, anodizing can be done for aluminum cases. Anodizing is usually done either clear (grey) or black.
Material:
various aluminum alloys (Al 2020, 2024, 6082 and others)
Serialization:
from 20
enclosures
Documentation:
customer drawings and models
Total lead time:
1-3 weeks for series production
Examples of production of aluminum
enclosures

for electronics
Trust is the basis for the implementation of successful projects.
We thank the customer for their trust.