Production of components and fittings for exhibition stands
Exhibition events in Ukraine and abroad cause an increase in demand for the production of components for the assembly of exhibition stands. So, we have mastered the production of a series of fixing elements for the assembly of various booth configurations. All elements were produced on modern machining centers with numerical control, which ensures high precision in the production of parts.
Details have been sandblasted to ensure an aesthetically appealing look.
A feature of the produced series is the ability to join individual fastening elements at different angles, which allows more flexible formation of the exhibition stand frame.
Material:
Aluminum 2024
Serialization:
from 50 pcs. each connector
Documentation:
drawings and models
Total lead time:
2 weeks
Production of components and accessories for exhibition stands on FIDIA 664RT machines
The production of fittings for stands with multi-sided processing at various angles was carried out at an Italian milling machining center.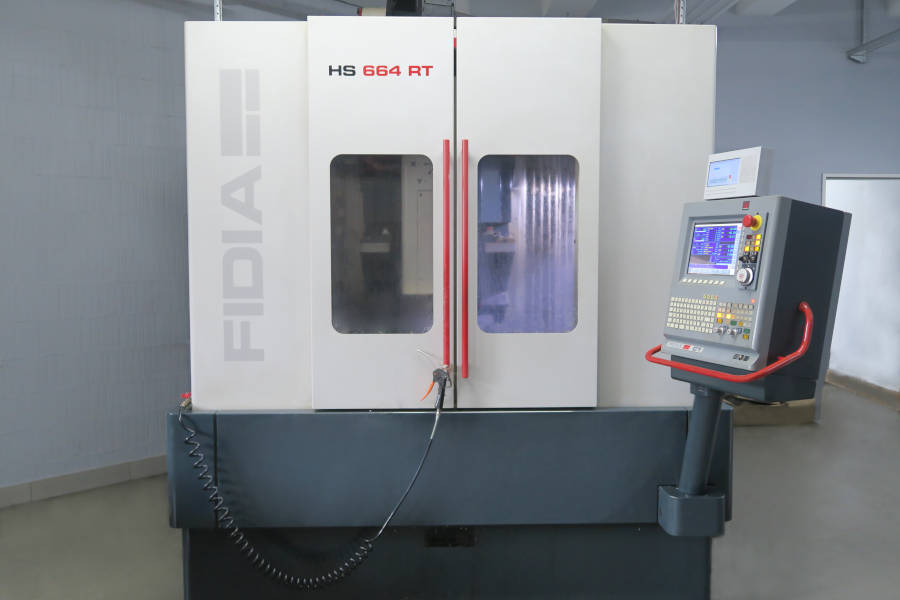 An example of the production of components and fittings for exhibition stands
Trust is the basis for the implementation of successful projects.
We thank the customer for their trust.