Production of lens parts for cameras and camcorders
Fulfillment of an order for the production of parts for the lens of a camera and video camera. The order consists of a set of joined parts.
For all parts, the production process was worked out and control programs were written.
The production of individual parts necessitated the development and manufacture of a number of technological devices.
During the production of parts, 100% quality control is carried out.
Material:
Aluminum 2024
Serialization:
set of various parts for 50 devices
Documentation:
customer drawings and models
Total lead time:
6 months
Production of lens parts on a Doosan DNM 350/5AX milling machine
On the five-axis milling center, high-precision milling, drilling of process holes and threading are carried out.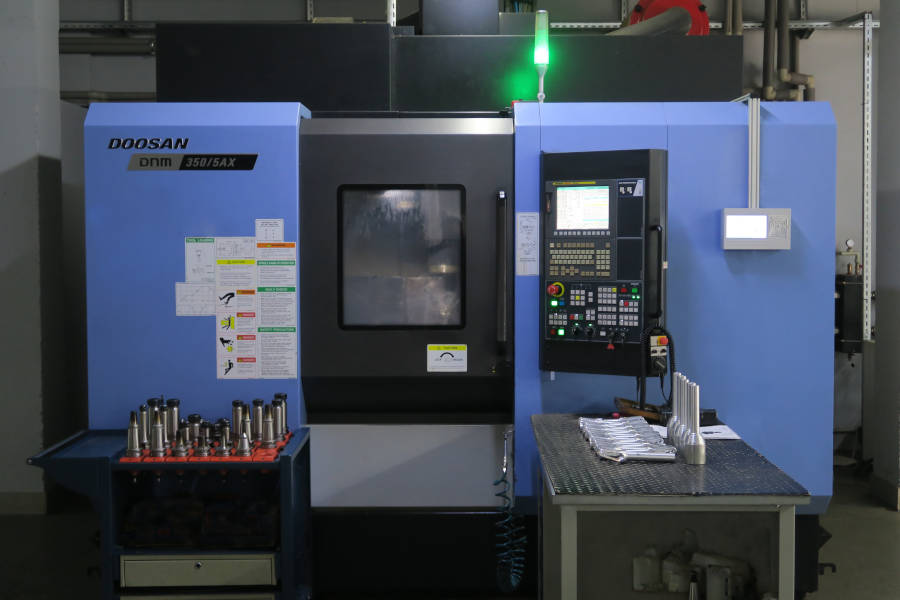 Production of lens parts for cameras and camcorders on a Doosan LYNX 300M lathe
On the lathe, both rough roughing of parts and precision seats are made. The developed program cycles make it possible to automatically cut guide spiral grooves on the inside of cylindrical parts.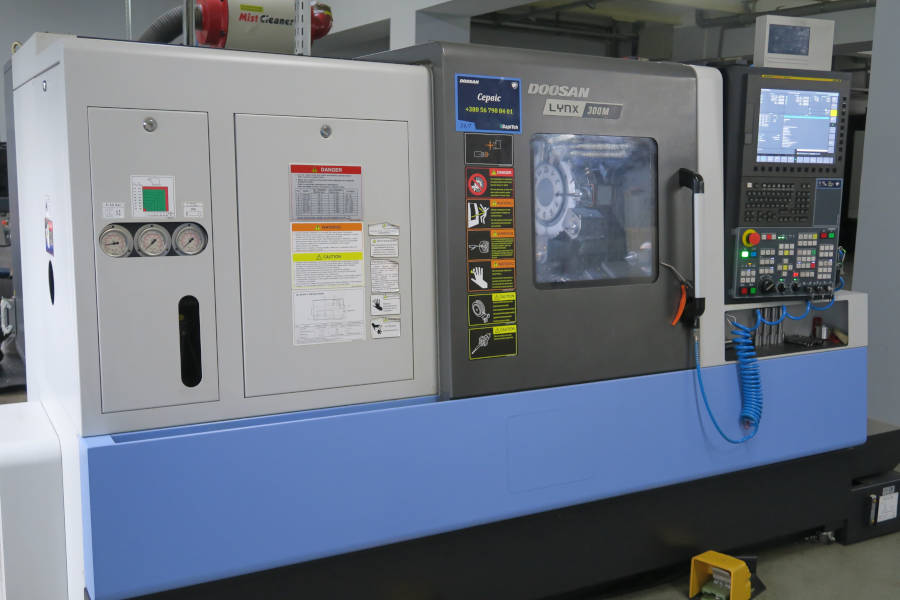 Examples of manufactured parts for cameras and camcorders
Trust is the basis for the implementation of successful projects.
We thank the customer for their trust.