Production of heating distribution manifolds
The use of modern heating systems causes an increase in requests for the production of heating distribution manifolds.
We have mastered the production of distribution manifolds for ceiling heating systems and supply our customer with a completely ready-to-install product.


When developing the technology, we paid particular attention to the following aspects of production:

use of certified European stainless steel AISI 304.

aesthetic appeal and accuracy of the design of the heating distribution manifold, because means open installation.

hydraulic testing of heating collectors to ensure maximum product quality.
Material:
Stainless steel AISI 304
Serialization:
200 pieces each.
Documentation:
customer's drawings
Total lead time:
2-3 weeks
Production of heating distribution manifolds on a Doosan PUMA 2100M machine
The processing of the connecting fitting and the connection element of the Mayevsky crane made of stainless steel is carried out on a modern turning machining center.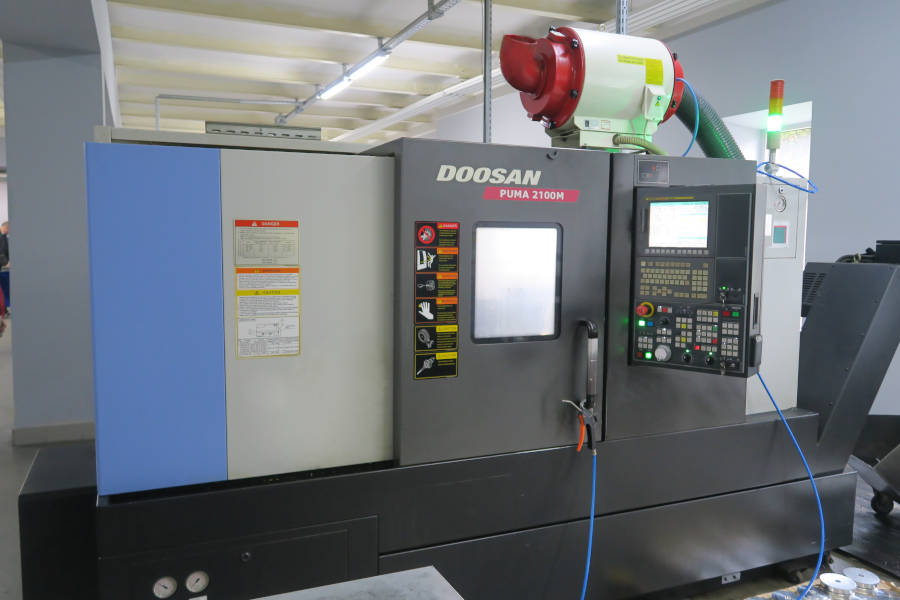 Production of heating distribution manifolds on the Twinhorn T-6 machine
In this operation, cutting and turning of the connecting pipes are performed. The pipes, like all other parts, are made of AISI 304 stainless steel.
After this operation, all prepared parts of the heating distribution manifolds are delivered to the welding area.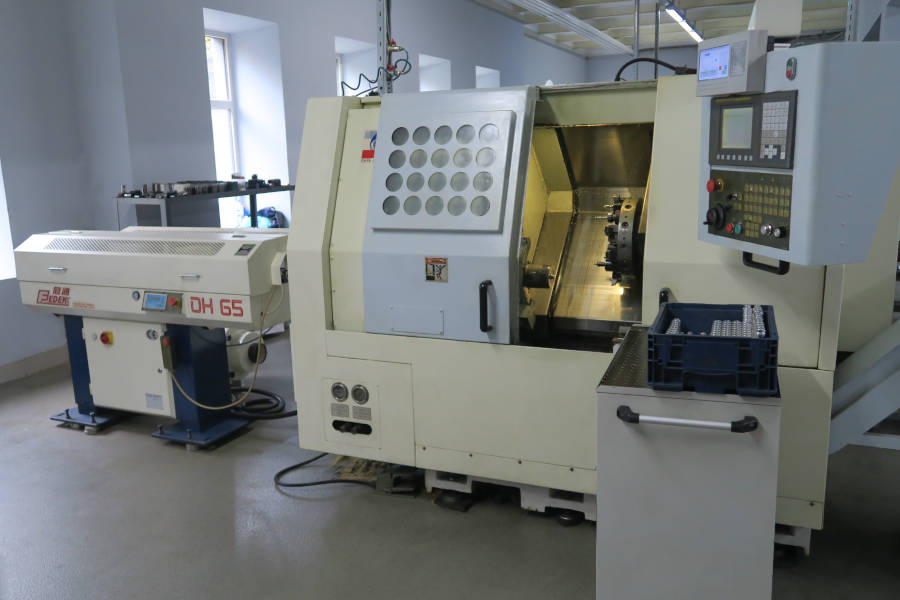 Locksmith processing of heating distribution manifolds
Distribution headers are finished at the modern metalworking section. This is how the welding spots are cleaned and the part is sandblasted. Such additional operations give attractive consumer properties to the collectors.
At the last stage, hydraulic tests of heating distribution manifolds are carried out.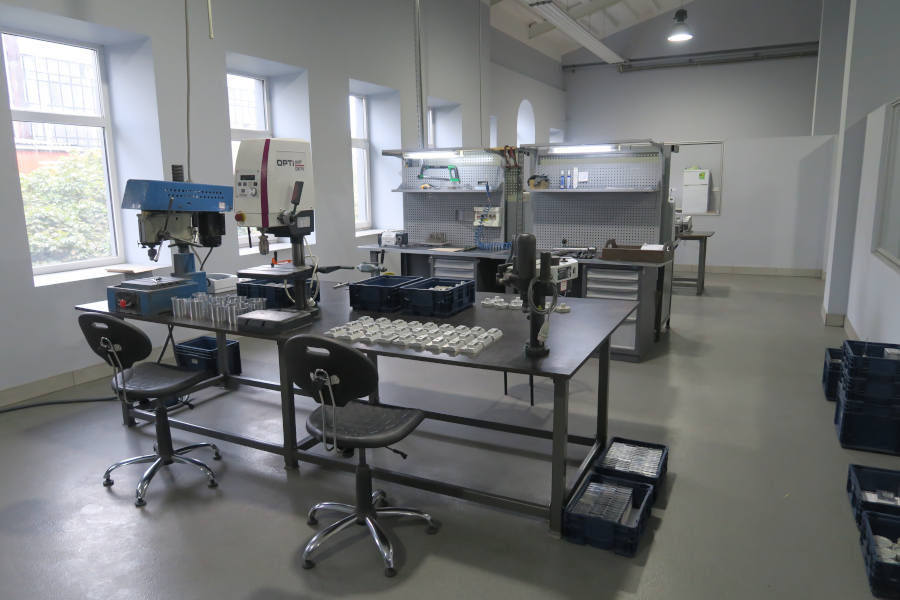 Examples of production of heating distribution manifolds
Trust is the basis for the implementation of successful projects.
We thank the customer for their trust.