Production of a confectionery mold for the production of biscuits
Very often we receive orders for the production of confectionery molds for the production of cookies and other confectionery products. We usually make such molds from aluminum or brass.
So, we were approached by one of the companies that bake cookies.

Material: Brass
Serialization: the need to produce a set of 3 molds
Initial data for production: sample of the old form
Total lead time: 1 week

The company had a working form and the task was to produce several more copies of the cookie baking form according to the existing sample.
Our specialists received the form, took all the measurements and created an exact copy in the form of 3D models. Subsequently, the technology for the production of biscuit molds was developed, control programs were written for processing on CNC milling machines.

For the produced molds, locking elements and guides were also developed for precise connection of the upper and lower mold.
The mold fastening elements were welded using a modern

Swedish Kemppi argon-arc welding machine.



Production of confectionery molds on CNC milling machines Twinhorn VH-650L
Confectionery molds for baking biscuits are produced on modern processing centers using modern cutting tools.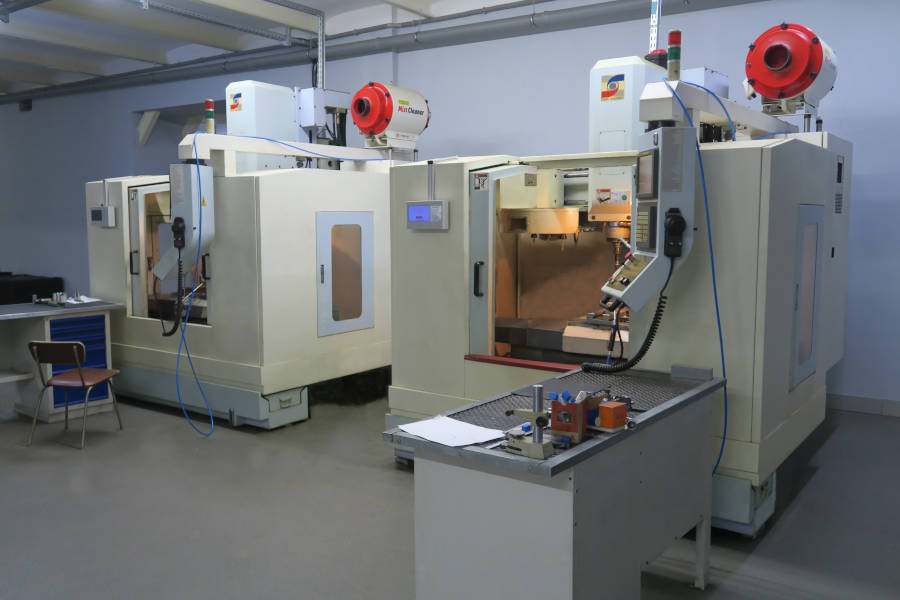 Examples of the production of confectionery forms of biscuits
Trust is the basis for the implementation of successful projects.
We thank the customer for their trust.