Contract manufacturing - turning and milling works in Ukraine
About Us


LLC "Mekhatronika" today is a modern manufacturing enterprise that works with a number of Ukrainian and European manufacturers in the field of metalworking.


Precise machining of metal has been the main activity of our company since 1993. The company's team has accumulated rich experience in metal processing, the use of modern metalworking equipment, and gained experience in the use of modern tool technologies.
Own production facilities
Own production facilities in Kharkiv with a total area of more than
1 800
sq. m. provide a closed production cycle
.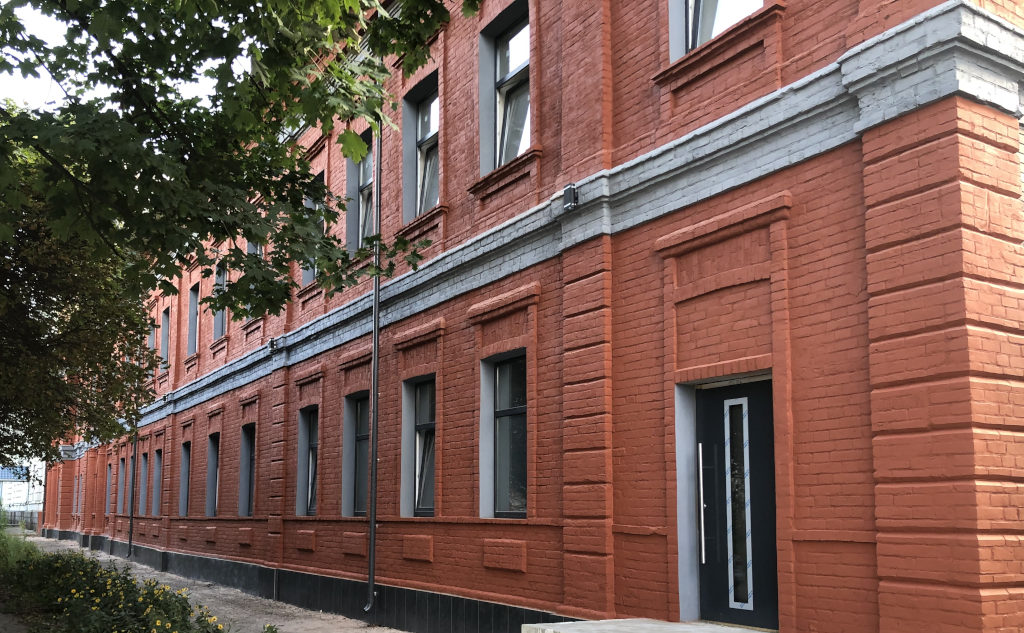 Modern equipment
The production of parts is carried out on modern CNC machines that provide high precision in the production of parts. This is achieved through the use of 5-axis milling machining centers and turning machining centers equipped with a Y-axis, a rotary axis and a sub-spindle.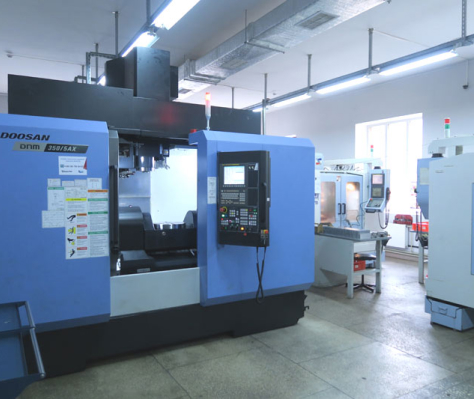 Qualified personnel
The engineering staff of our company has significant experience in working with design documentation, and the production staff has experience in working with modern milling, turning equipment, cutting tools and related metal processing technologies. Currently, the company employs more than 50 specialists.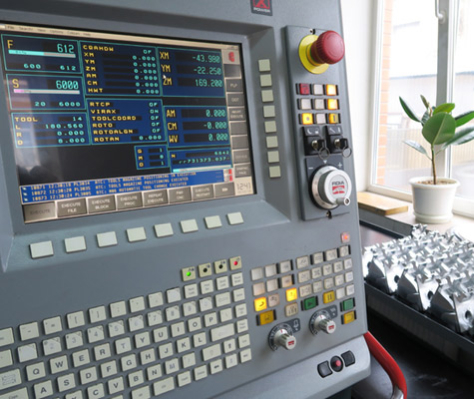 Quality control system
A multi-level quality control system ensures that the manufactured parts exactly match the customer's drawings. We are trusted to produce parts for industries such as medicine, aviation and others.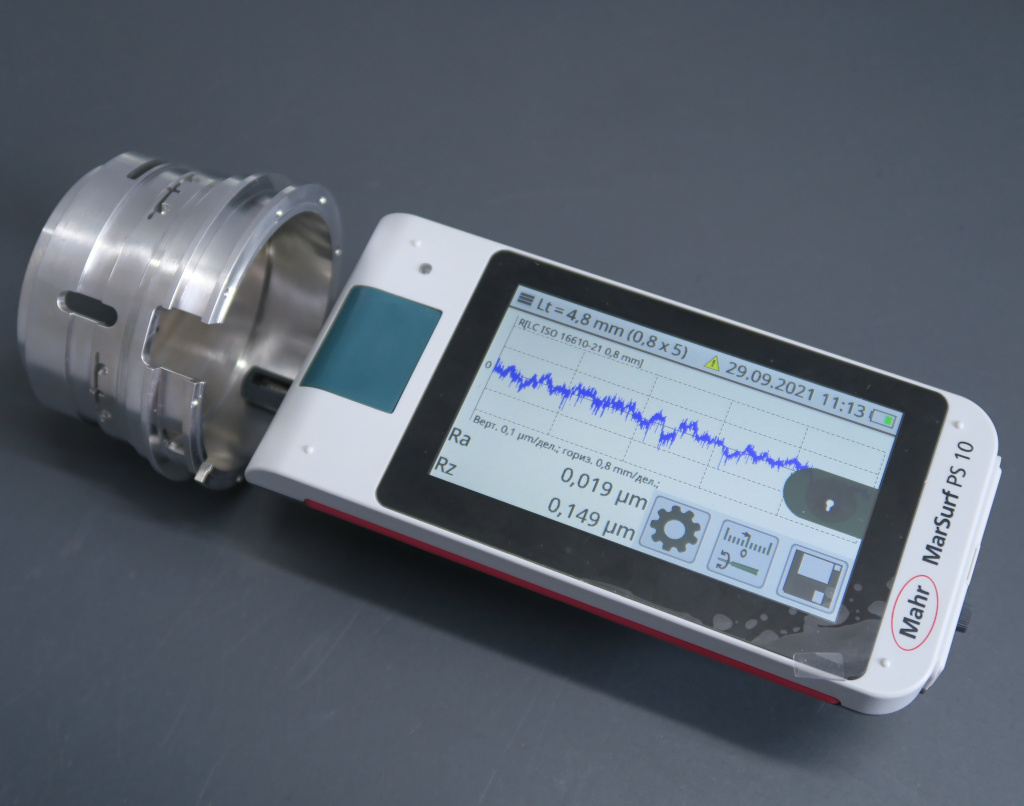 Production efficiency control system


Ensuring the quality of manufactured products – the main task of production.
When placing an order with our company, you can be sure that each stage of the production of the part is recorded and controlled. When reordering, we will take into account all the nuances of previous productions.
A multi-level quality control systemensures that the manufactured parts exactly match the customer's drawings.
Complete solutions


Today we offer work on the manufacture of individual parts, carry out their subsequent assembly into units and assemblies, and perform testing. At the same time, we guarantee the high quality of our products, which is ensured by continuous monitoring of each stage of production.



Getting in touch with us, you will find a reliable partner interested in long-term cooperation!